Student Council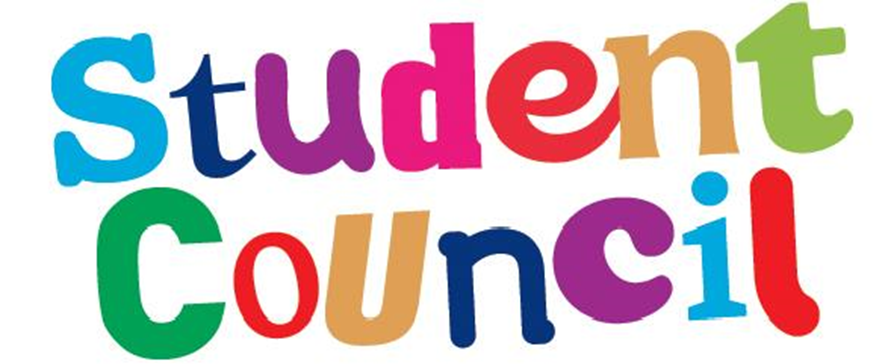 We are very excited about our new academic year and a new team of student councillors to work together to make Priory Rise an even better school for everyone who comes here!
We are here to be representatives of the student voice. We are the link between the children and the adults in school. We link with the senior leadership team and make sure that the views of the children at Priory Rise are known.
What is Student Council at Priory Rise?
We are made up of 2 children from each of the classes in KS2. We have been elected by our classes as good role models.
Each class had nominations and we all explained to our classes why we thought we would be good candidates for this important role in school. Each class had a ballot and those with the most votes were elected on to the School Council.
What do we do?
We meet every week for a meeting and in those meetings we:
Set ourselves targets and decide on key aspects of school life that we want to develop.
Read questions and suggestions that have been posted in our class boxes and discuss them.
We learn skills of how to debate and express opinions clearly.
We learn to respect opinions that may differ to our own
We learn about majority voting and hold a vote each time we decide upon an action
We take minutes from our meetings in a class book and talk to our classes about these items in a designated time each week.
Our Student Councillors for 2023/2024 are:
| | | | |
| --- | --- | --- | --- |
| Year 3 | Morpurgo | Ahlberg | Pullman |
| | Cameron & Jake | Robert & Amelie | Albert & Amabelle |
| Year 4 | Larwood | Wilson | Fletcher |
| | Kobi & Grace | Alice & Ishaan | Runo & Gareth |
| Year 5 | Rowling | Blackman | Horowitz |
| | Rishi & Nerea | Ivy & Vivaan | Julia & Freddie |
| Year 6 | Paver | Elphinstone | Rundell |
| | Jimmy & Inayah | Daniel & Isabelle | Olly & Elena |